What To Expect With Rafting Tours Through The Grand Canyon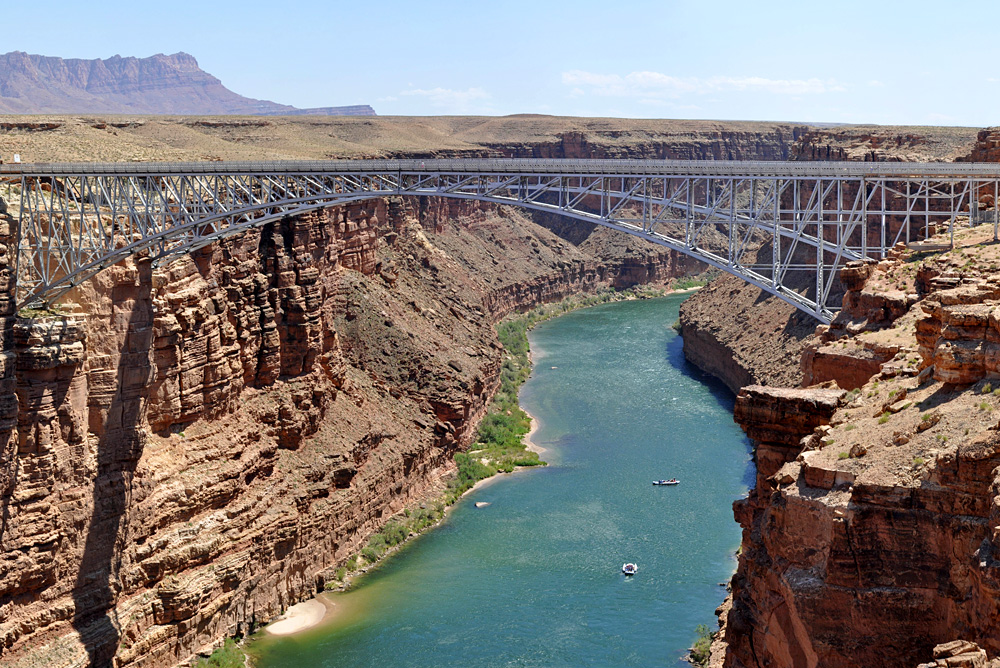 We highly recommend having the experience of taking our rafting tours through the Grand Canyon and feeling that huge adrenaline rush on your next vacation. There are several ways to enjoy the views of this beautiful and scenic place. You could try walking along the rims on sunrise or sunset and see the spectacular colors change from dark blue, while the sun is just peeking in the horizon to bright orange when it is high up in the sky.

You could ride a chopper, a plane or even a hot-air balloon and get the birds? eye view of the whole gorge. But if you want to be up-close and personal with every rock formation and crevice of the canyon, going on a raft is really the best option. There are many areas and National Parks that are accessible only by river. If you crave the excitement, take our white water rafting tours through the Grand Canyon. The Colorado River has several tributaries which feature some of the best rapids in the world.
Don?t worry if you have not tried rafting before or if you are too nervous to go white-water rafting in the rapids, or if you have young kids in your group. There are several other sites to visit, more tranquil rivers to glide on while enjoying the views of this amazing American landmark. On our rafting trips you could possibly pass the Hualapai Reservation. However, this would not be enough to enjoy the grandeur of the place. Full canyon trips, those which last for ten to fifteen days are best. But if you have not saved enough for that, go for those half canyon trips which take five days to a week. These tours, whatever you have chosen, are already inclusive of food (breakfast, lunch and dinner), certain activities which you have chosen to do and the accommodation.

The price of these rafting tours through the Grand Canyon really depend on what you plan to do there and how you would want it done. For instance, going on a placid river ride on a motorized raft is cheaper primarily because it?s not that dangerous. This boat can accommodate ten to a dozen people, including the tour guide and the operator. But going on those gushing rapids, even if you will be the one to maneuver the raft, is a bit more expensive because it is more risky. It doesn't matter if you have done this several times in the past. If you plan to do this during your trip, another boat and several tour guides will accompany you to ensure your safety. There is nothing more amazing than visiting this Arizona attraction. Thousands of people go there every year and it is a must that you go too, if you haven?t yet. Do your research on all of our different rafting trip options with our amazing search function first while planning your trip to Arizona. Our company offers 1,000+ rafting tours from 16 outfitters through the Grand Canyon for you to choose from.
---