We Have The Colorado Rafting Trip For You!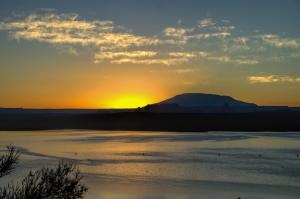 If you are looking for that once-in-a-lifetime chance of exploring the natural wonder that is the Grand Canyon, there is nothing better than to see it from the river point of view on a Colorado rafting trip organized by Advantage Grand Canyon , the travel agent concierge for Grand Canyon Raft Trips. When it comes to navigating the many river routes in the Grand Canyon on any type of river raft, our team of experts can help you design your exciting Colorado rafting trip. [iframe id="https://www.youtube.com/embed/VmXmTTTyu7I?rel=0" align="center" mode="normal" autoplay="no" aspect_ratio="16:9" maxwidth="725" grow="no"]
You Want a Full Canyon Experience?
If you are on a holiday for anywhere from 6 to 18 days, we recommend our full canyon rafting trips on a 6-8 day motor raft (the most popular raft trip in Grand Canyon) or a 12 - 18 day non-motor oar, paddle, dory or hybrid raft. This trip can truly let you enjoy all of the incredible things the Grand Canyon has to offer as you travel down the mighty Colorado River on an 15-18-day 280-mile trip from Lees Ferry to Pearce Ferry near Lake Mead. If this is too lengthy for you, we can shorten that to around 12 days with a 188-mile trip towards Whitmore Wash. If this is too short, then we can adjust a little bit to a 13-14-day 225-mile non-motor rafting trip towards Diamond Creek. If you want to experience the entire length of the Canyon but in significantly shorter length of time, we recommend using a motorized river raft to cut the journey in half. Choose from our trips available in 6-8-day trips. If you take the Western Grand Canyon trip, you can start at Whitmore Wash and end up in Lake Mead for a 3-4 day journey on motorized rafts or 5 days on an oar-powered river craft.
Bask In The Full Glory of the Canyon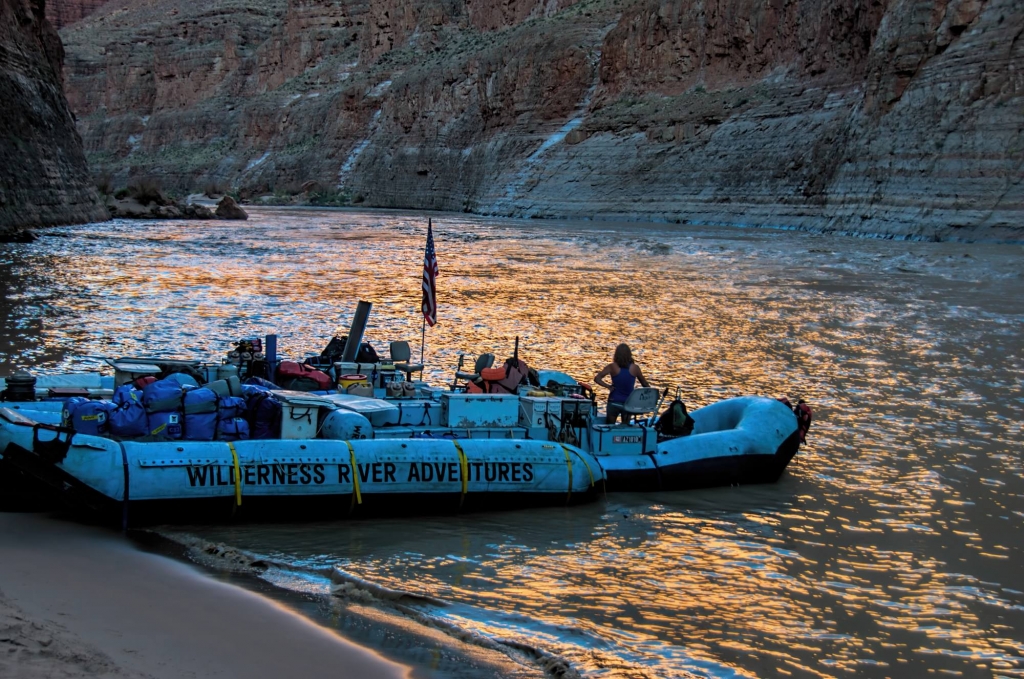 This lengthy yet very fulfilling river rafting journey will take you from river mile 0, breath-taking Marble Canyon, stopping near the historic Phantom Ranch for a stay for lunch, moving lazily forward on the Colorado River, you'll visit Deer Creek and raft through the famed whitewater of Lava Falls where you will experience the thrill of navigating up to a class 10 rapid. Depending on where you take out, the full canyon experience will bring you through 38 to 47 major whitewater raids that have been rated Class III to IV. Feeling More Adventurous If you are someone who enjoys longer hikes, is in good shape and does not have the flexibility in their schedule for a full canyon, partial canyon rafting trips may be the right option of you. They start or end with a 7.5 - 9.5 mile hike at the start or end of their raft trip and combine the thrill and excitement of whitewater rafting through either the upper canyon or lower canyon. [iframe id="https://www.youtube.com/embed/QkP6S21ByMU?rel=0" align="center" mode="normal" autoplay="no" aspect_ratio="16:9" maxwidth="725" grow="no"] These shorter rafting trips can range from as short as 88 miles to as long as 192 miles of whitewater river experience punctuated with 5 to 28 major rapids that are classed at III or IV. The hiking portion consists of a 9.5-mile hike through Bright Angel Trail. For more information on this shorter trip, or questions about the hike, book your trip now or please call us at 888-244-2224.
---